It is a bit of a weird one this year as I would normally see a wide range of characters from books walking around my neighbourhood. Living close to a primary school on World Book Day has its advantages. Fantastic Mr Fox, Alice in Wonderland, the Tiger Who Came to Tea were all memorably captured strolling past my window last year. This year, not so much.
However, that doesn't mean we can't celebrate. With the Masked Reader initiative doing the rounds, World Book Day 2021 is doing what books are destined to do, allow us to use our imagination in different ways to celebrate what is one of my favourite days in my working year.
This year, I am paying homage to two of my favourite characters from books I have cherished over the years. Both these gals are adventurous, passionate and avid writers – all traits I personally resonate with, which is probably why these ladies and the novels they step from are imprinted in my adult existence.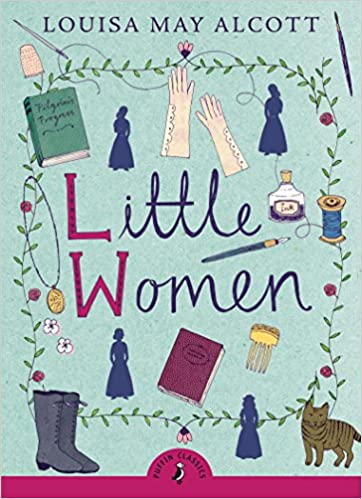 Today I am celebrating Jo March and Rebecca Mason – and the inspiration you brought me as a young lass growing up in the seventies and early eighties.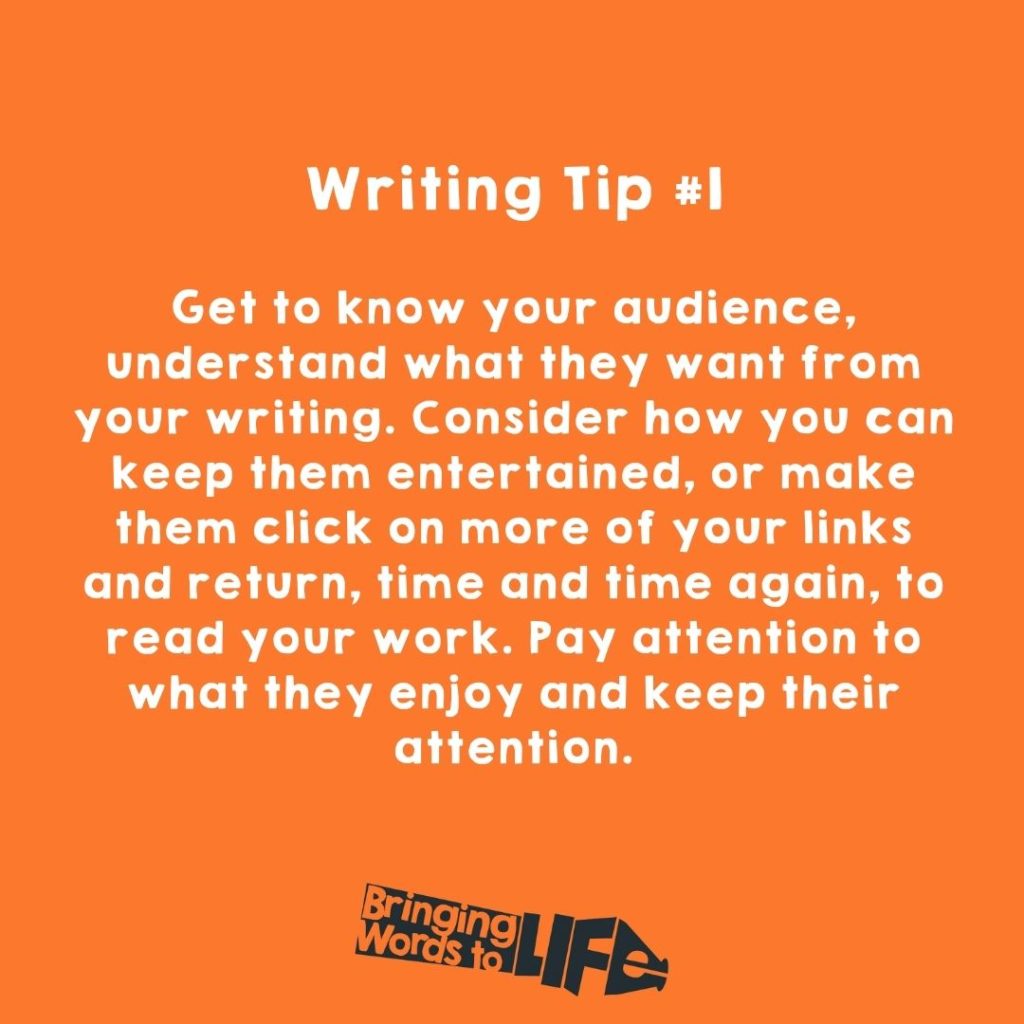 We thought we would try and share some knowledge with you as we are all vying for things to keep the monotony of lockdown at bay. So as with the writing prompts, we will share our top tips with you in the coming months.
You can thank us later 🙂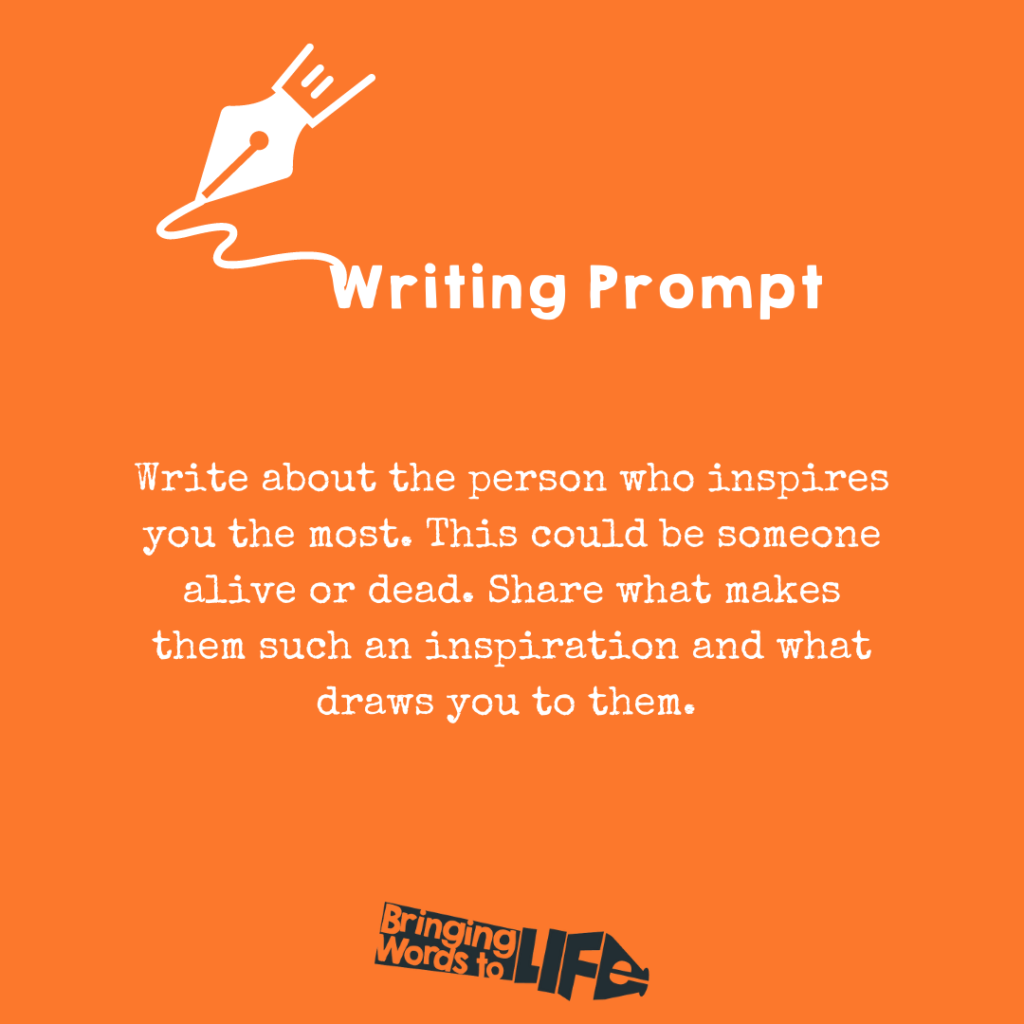 We will be publishing a range of content over the coming year to encourage people to write, starting with writing prompts. You can write as little or as much as you would like, but we would love you to share your work with us. Please feel free to share by sending to [email protected]. Your writing will inspire our writing 🙂
If your school or you know of another school that might want to take part in our Poetry Competition, then please feel free to contact us for more information. There will be a prize for the best entry from each school and certificates for all who take part.
One of our long-time writers at Beep penned an article this week that has definitely got people talking, something we love to do here at Bringing Words to Life. The story was about being treated like an alien in your own region by people who think us 'northerners' talk funny.
Thankfully, Lauren, in true Northern style is able to rise above the derogatory comments that came her way from her fellow Durham uni students, but seriously, what are they teaching our young people down in the southern counties? With attitudes like this, is it any wonder we face the issues we do?
As an exceptionally proud Northerner, I am doubly proud reading this article and the fact that Lauren held these people to account. I hope they are squirming now at just how ignorant they look.
Read the full article here https://www.nebeep.com/things-posh-people-have-said-to-me/
It is always exciting seeing how our work impacts on the lives of the young people we work with. We thrive on feedback from students and staff alike; as it is that which allows us to make sure our programs are suited to the young people we work with. We have worked with St Thomas More secondary school in Gateshead since 2014 and we are always impressed by the progress the students make. Whether it is their contributions to
www.nebeep.com
or their submissions to our
writing competitions
, they always impress. So receiving feedback like this from Mrs Doyle, our point of contact and long time supporter of the work we do at St. Thomas More, really brings home to us, that we do to support literacy and communication for our young people, must continue.
"Bringing Words To Life" has made a valued contribution to our students' forays into journalism for a number of years now. Melanie first visited the school to help a low-ability class set up and undertake a journalism project (culminating in a recorded press conference with our local councillor), and subsequently has supported members of our weekly 'More News' club to explore the profession and develop their writing skills.
One of our key objectives has been to encourage students to use their 'voice': the school online newsletter is a valuable means by which to do this, but is not always an appropriate forum to discuss every political or social issue that might arise. It has therefore been very useful to be able to forward students' writing on more contentious topics to B**P for publication. Having said that, we have been able to share articles on important issues such as life in the pandemic; the provision of school meals; anti-vaccination movements etc. The students do appreciate this 'outlet' for their journalism."
This is the report we recently devised to show the impact of the work we did last term. The project, funded by the Big Local, saw us working with Kelvin Grove, St. Aidan's and Corpus Christi. The children and staff alike were very responsive to the work and we thoroughly enjoyed creating their school magazines with them and look forward to doing it again.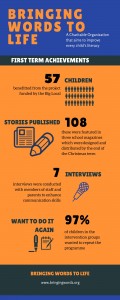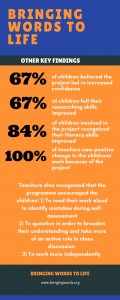 At Bringing Words to Life, we love nurturing talented young writers. We work hard to help writers develop their skills, and have put together our top five tips for young people who want to work on their writing. Without further ado, here are five pieces of advice to help you take your writing to the next level.
1) Read a lot
Newspapers, magazines, blogs, novels – it doesn't matter what. What matters is that you spend time reading what other people have written. This is one of the best ways to pick up ideas that you mightn't have thought of and to learn more the use of style in your work.
2) Keep up to date with the news
A good writer knows what's going on in the world. As well as giving you ideas for topics to write about, it'll also help you to see what people are worried and excited about, and what sort of thing interests them.
3) Know your reader
Who are you writing for? What are you trying to convey? The language you use and the topics you cover will look very different if you're trying to entertain a fellow teen than they will if you're trying to present a factual report for an adult businessperson. What does your reader already know? What do they want to know? How can you best present your ideas in a way that will interest them?
4) Practise accuracy
Spell checking is only the first step. When you are trying to produce professional quality articles, you need to check, check and double check. What is your punctuation like? Are you being consistent with things like italicising, speech marks, and layout? Have you included links, and checked that they lead to the correct site? This all requires practice and cultivating a sense of attention to detail.
5) Check your sources
So you've seen a 'fact' somewhere online – how do you know it's true? Learn to cross-reference any information from a range of different sources and distinguish between fact and opinion. Independent research is even better.
If you're a young person from the North East who's interested in journalism, then please email [email protected] to find out how we can help you!
For examples of young people's journalistic writing, follow @NEBeep on Twitter and check the b**p site for updates.

Photo credit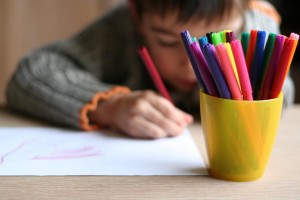 The Chris Evans Breakfast Show's 500 words competition is back for 2016!
The Duchess of Cornwall is to be the honorary judge for the competition and joining her on the judging panel are children's authors Malorie Blackman, Charlie Higson, Frank Cottrell Boyce and Francesca Simon.
BBC 2 reached a record last year with 120,421 entries.
500 WORDS is challenging children 13 and under from all over the UK to enter their original stories about any fictional topic, subject or theme and enter it online. The winner will have their story read live by a chosen celebrity…such as Sir Kenneth Branagh, Jeremy Irons, Hugh Bonneville or Benedict Cumberbatch.
As 2016 marks 400 years since the death of Shakespeare the competition will be held in The Globe in London, and is open from the 18th January 2016 and closes for entries at 7pm on February the 25th.
Winners from the two age groups 4-9 and 10-13 will receive prizes such as:
Gold winners- will win Chris Evans height (6.2")in books and 500 books for each of theirs schools.
Silver winners- will win Alex Jones' height in books (5.6")
Bronze winners- will win their own height in books.
Benefits of a competition such as this are that the children are encouraged to use their imagination and creativity in a positive and educational way. It will ultimately boost their self-esteem and give them a sense of achievement.
Children can enter the 2016 competition at   https://500words.external.bbc.co.uk/opportunity/1
For those of you who were unable to attend our AGM in November, please find a copy of our 
Annual Report 2014/5
 for your records.