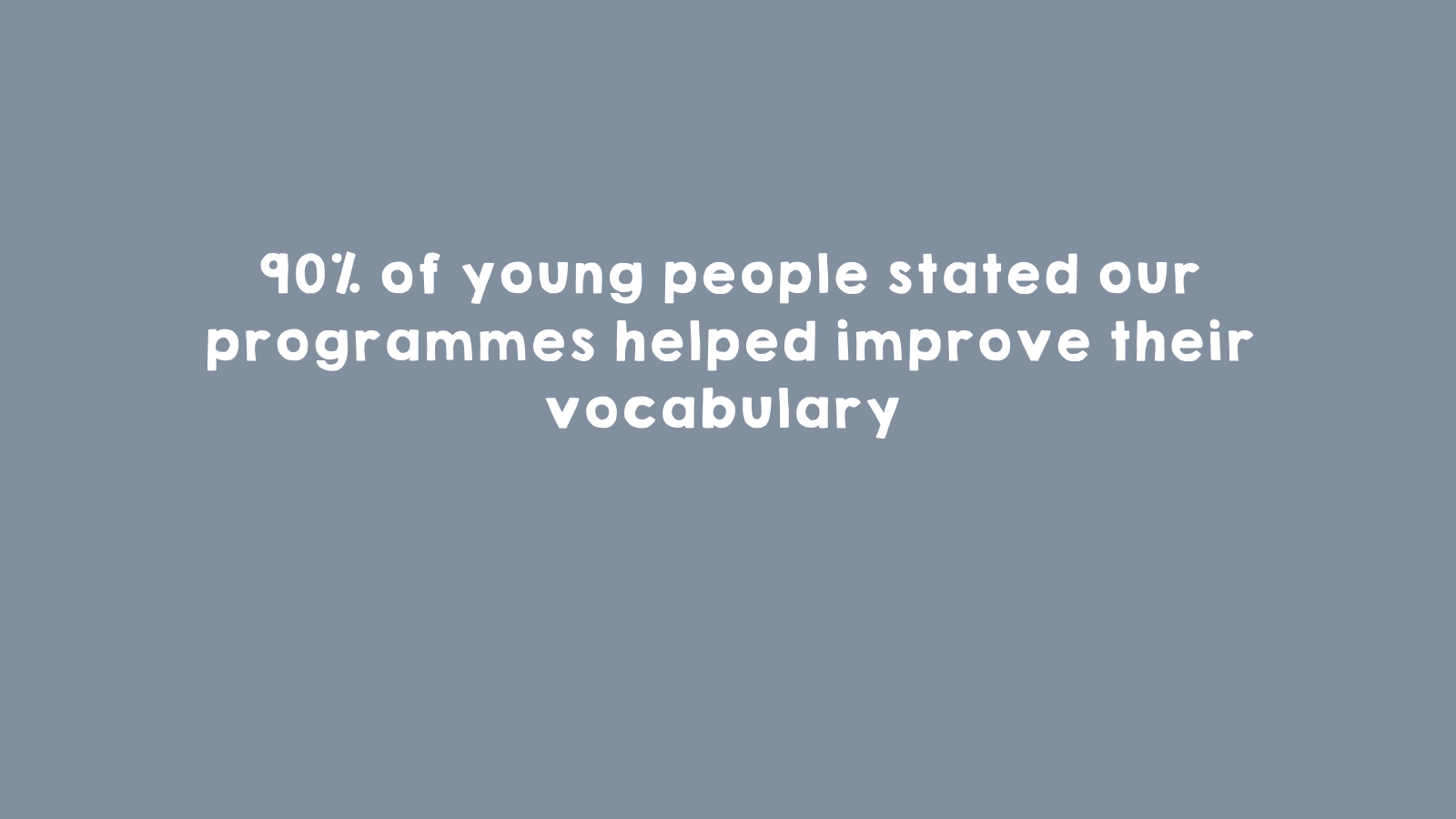 Questions are asked all the time. From 'what's for dinner' to 'are we there yet.' we are just never short of them. However, sometimes asking the right questions can be really difficult and our programme allows our young writers to plan and consider in order to ask the right questions to secure the answers they need. From interviewing a Headteacher to a local celebrity, we really encourage young people to think hard about that information they hope to receive or what they want to learn in response to their questions.
Planning what we ask and knowing why we are asking that specific question is something we should all do in life. When the opportunity arises, ask a question, get that additional information, but ensure you really put thought into what you ask to get the response you are looking for.
Interested in taking part in one of our programmes, get in touch.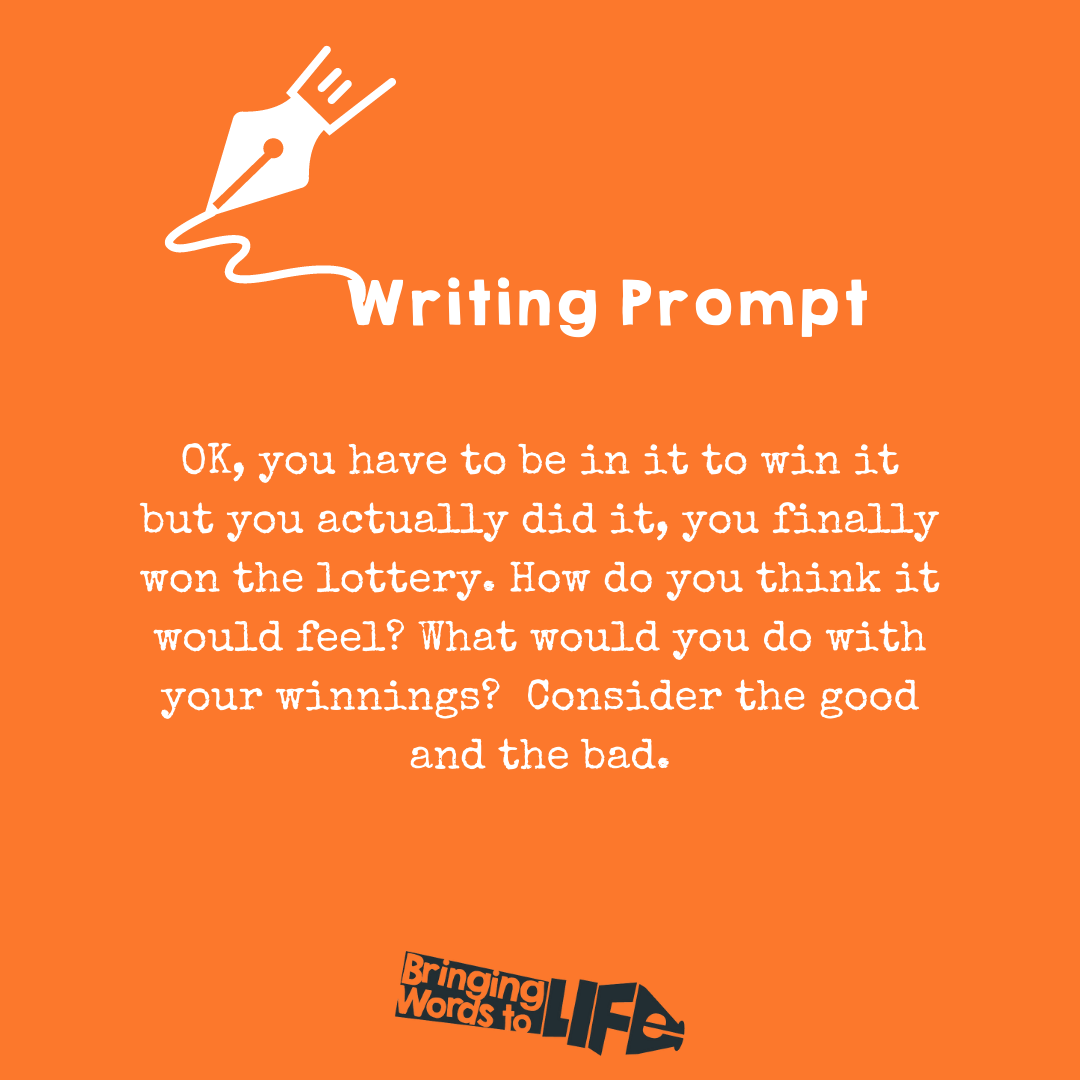 We would love to read your stories inspired by this writing prompt – the best ones could even be featured on our website
Here at Bringing Words to Life, a red pen is one of the most important things in our toolbox. Obviously, it could be a green pen or a highlighter, but we have found that red seems to stand out most for our teams of young writers when it comes to peer-editing. As writers, we are always editing our work and that of others to improve the reading experience for the relevant audience and this is something we encourage from a young age.

Our sessions with KS2 students involve a great deal of self-editing and peer editing and it is amazing how many suggestions are made when the red pens come out. Now, it could be due to the fact that they suddenly take on a 'teacher' role and they enjoy marking, but what is more important to us as we deliver these sessions is that these young writers when wearing their Editor hats can correct mistakes and suggest countless alternatives to improve the content they create. A win-win situation for all concerned. So never underestimate the power of allowing your young writers the opportunity to self-edit while armed with a red pen.
Check out beep at www.nebeep.com for all of the latest stories from our young volunteers.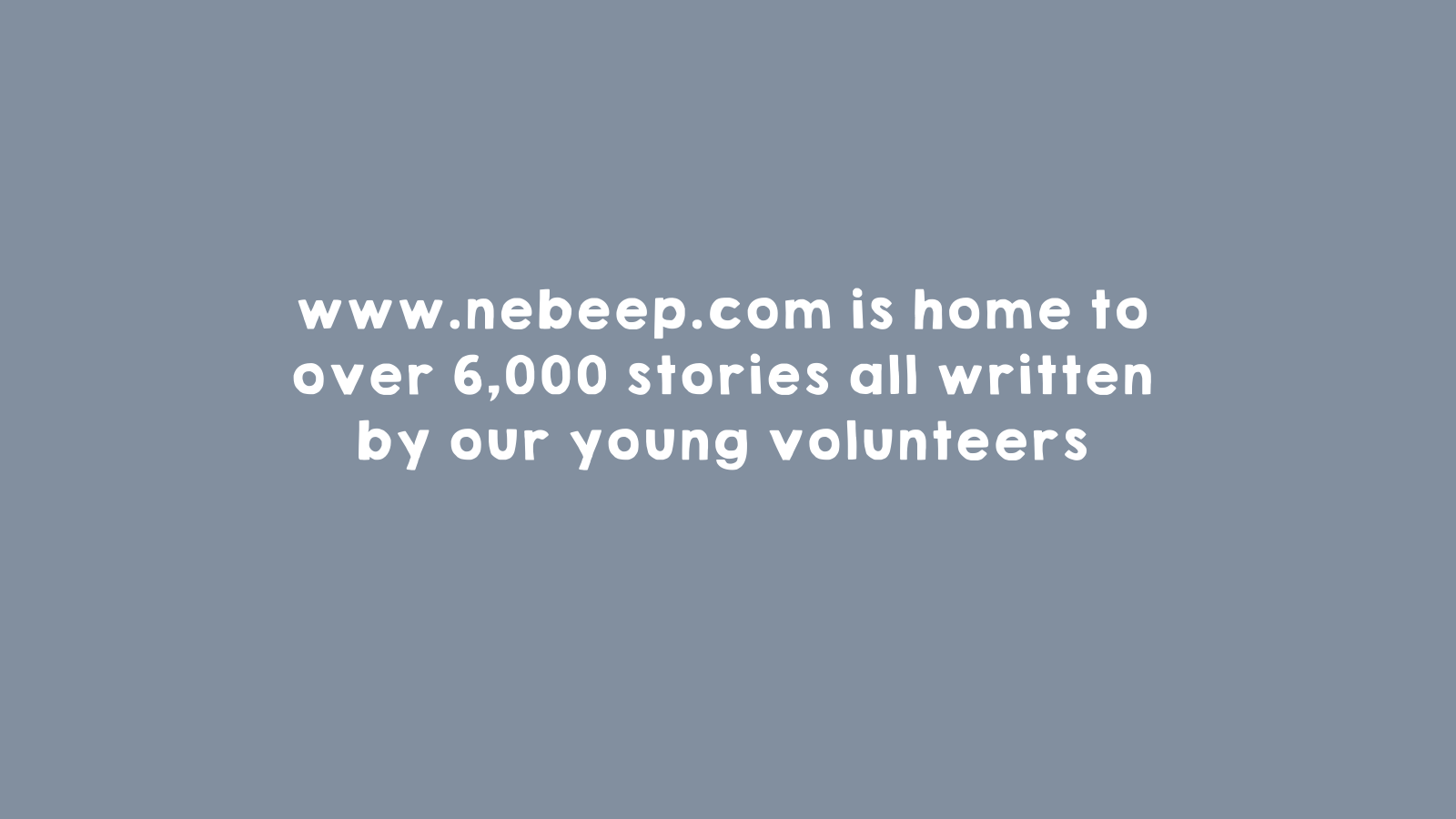 Did you know our beep app is now available for IOS and Android? Check out the installation instructions below to read thousands of stories from our young writers.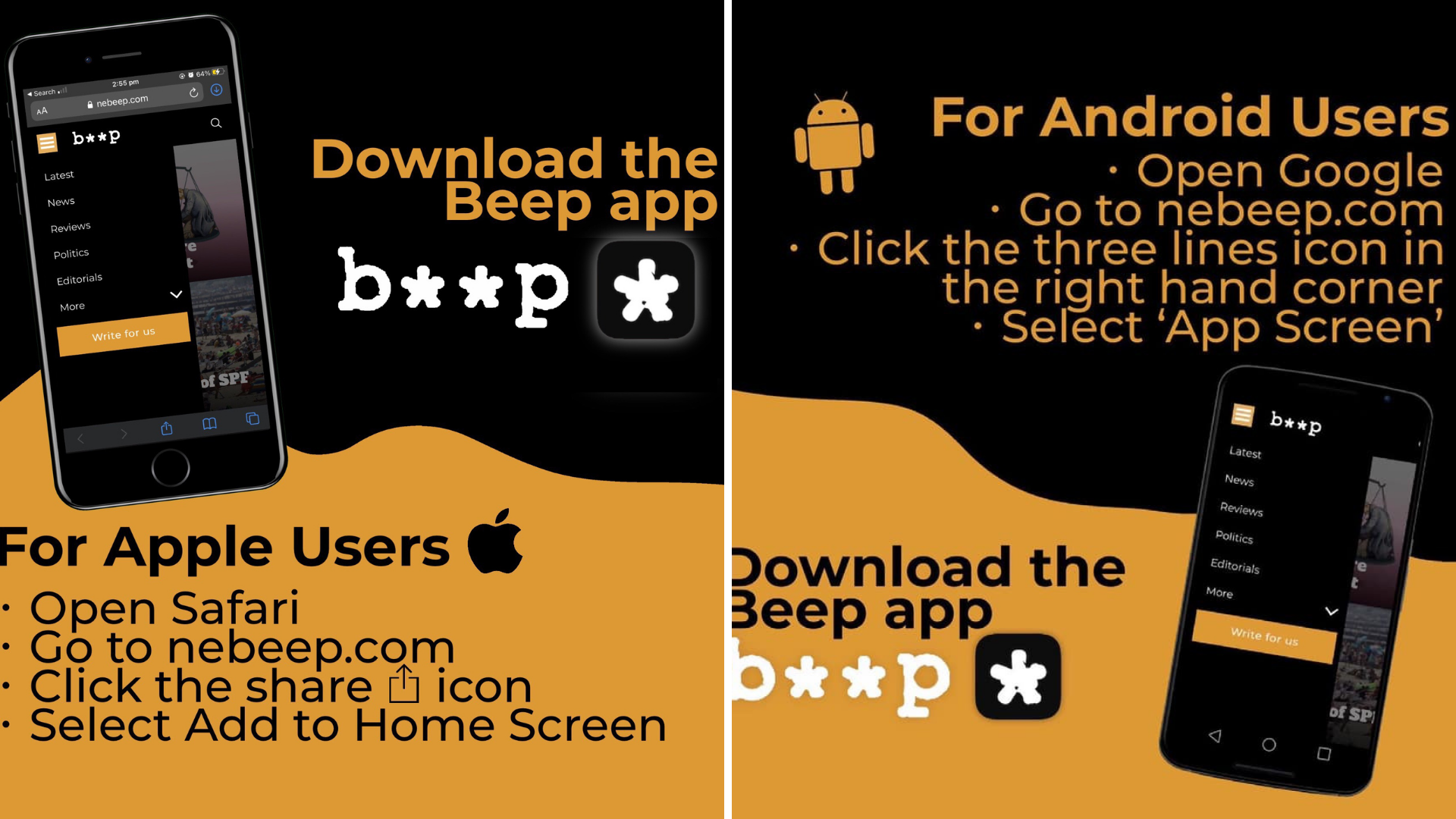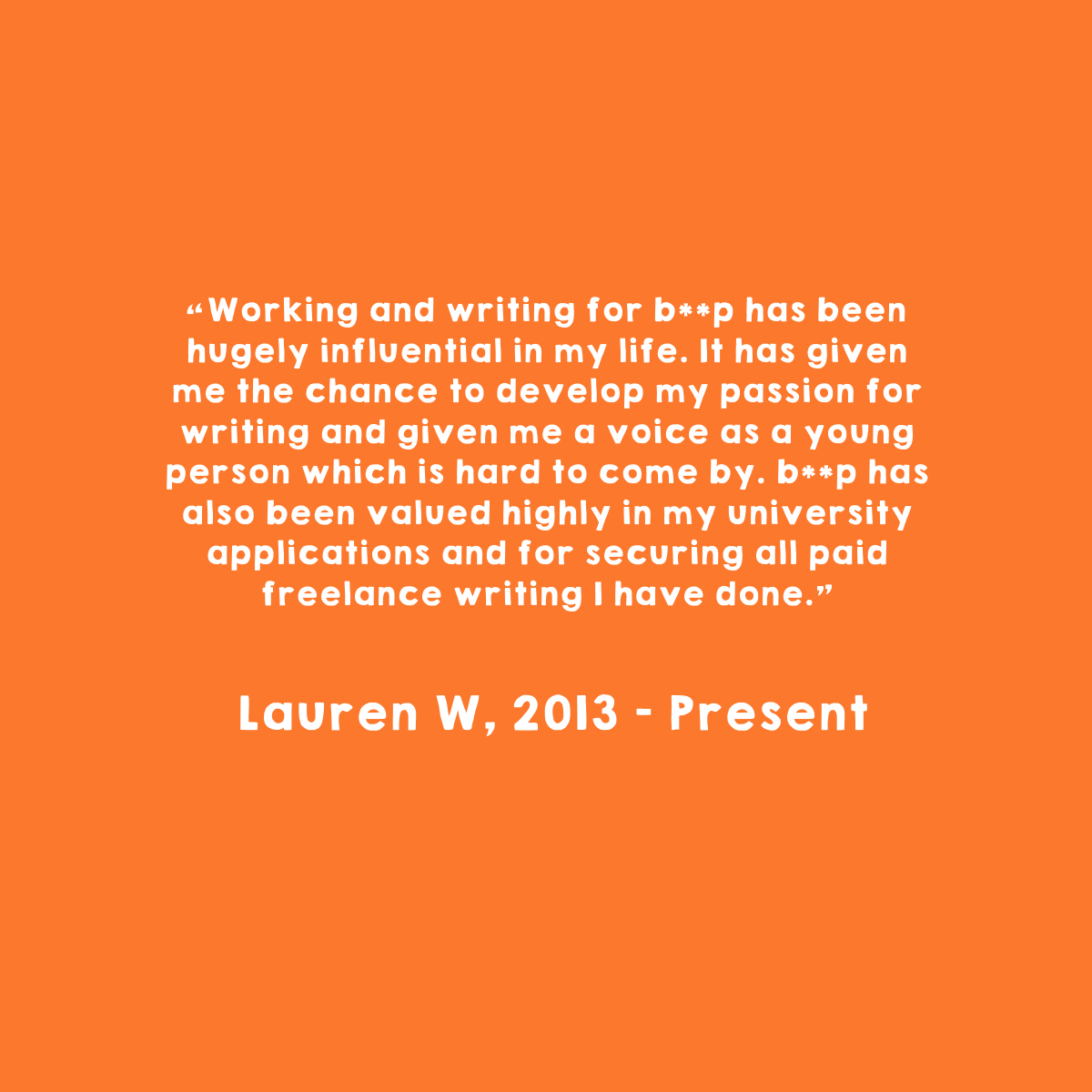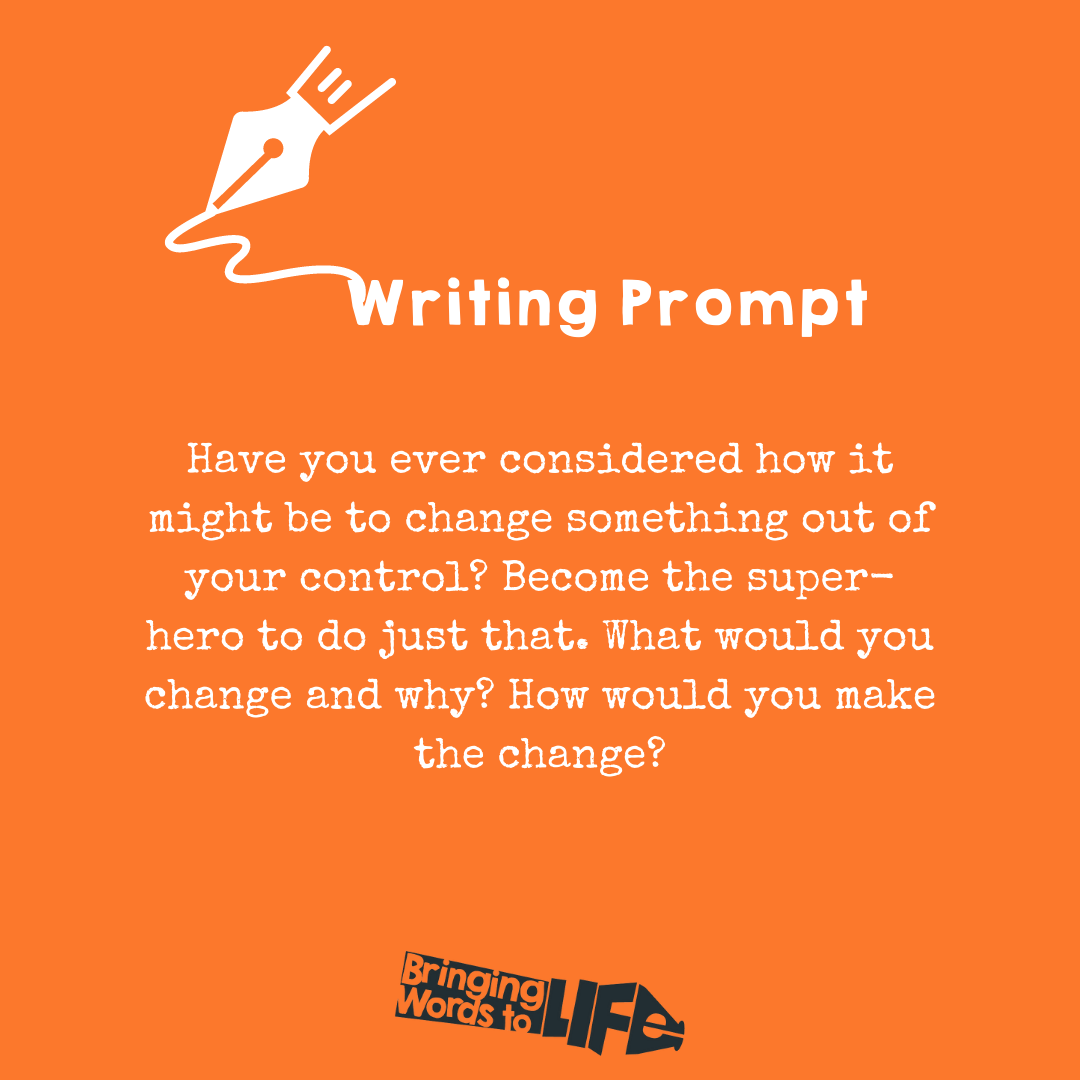 We would love to read your stories inspired by this writing prompt – the best ones could even be featured on our website
The resignation of Education Recovery Commissioner Sir Kevan Collins paints quite the picture. Only four months into his post, Sir Collins has quit in protest against the £1.4bn school funding pandemic catch-up budget for the next three years. It's a decision that Labour has called "totally insufficient" and headteachers have labelled a "damp squib".
According to Prime Minister Boris Johnson, the funding allocated will primarily be aimed at tutoring students. The goal is to compensate for any and all lost time in education during the pandemic. However, the Education Policy Institute claims that the effort to recover lost learning time will have damaging lasting effects – for both the economy and for young people.
Recommended Reading: Funding for disadvantaged North East students cut by £7 million
The EPI maintained that at least £10 to £15bn is needed to negate the impact of missed education. That's nearly ten times the amount that was promised by the government.
Proposed tutoring will target those in most need of support and it is also speculated that the school day is to be extended. Despite the backlash to this, Education Secretary Gavin Williamson maintains that the option to lengthen school days is a "debate to be had".
Sir Collins' resignation has signalled a messy end to the academic year. With the sensation of impending clarity on the educational situation in England and Wales right now, teachers and pupils are left in even more of a limbo. Boris Johnson maintains that more funding will follow through, but whether this will meet the EPI's estimation is still unclear.
Typically, both Johnson and Williamson are being blasted for this. Their inability to meet demands with what the EPI say is appropriate funding can be viewed as a failure in management.
Sir Collins has been in public service for over 30 years and his contribution to education is not to be sniffed at. As a former teacher in both domestic and international schools, he has a wide array of skills and knowledge that a government would usually take full advantage of.
This, combined with plans for an extended school day, comes across as a last-ditch attempt to compensate for underspending on the government's behalf. Much of the consensus on increasing school hours from staff and students is that nobody would benefit from this. Children need the time to wind down at home and shortening that timeframe would only seek to quash that recovery.
Recommended Reading: £96bn given to non-NHS healthcare providers in a decade
Performance is generally accepted as petering out during post-lunch periods as it is. This will only get worse if extra lessons are forced to extend the afternoon.
It is unclear what it will take to please and benefit both teachers and pupils alike. However, what is evident is that going against the primary economical think-tank as well as the individual in charge of overseeing the entire catch-up project is against everyone's best interests.