The resignation of Education Recovery Commissioner Sir Kevan Collins paints quite the picture. Only four months into his post, Sir Collins has quit in protest against the £1.4bn school funding pandemic catch-up budget for the next three years. It's a decision that Labour has called "totally insufficient" and headteachers have labelled a "damp squib".
According to Prime Minister Boris Johnson, the funding allocated will primarily be aimed at tutoring students. The goal is to compensate for any and all lost time in education during the pandemic. However, the Education Policy Institute claims that the effort to recover lost learning time will have damaging lasting effects – for both the economy and for young people.
Recommended Reading: Funding for disadvantaged North East students cut by £7 million
The EPI maintained that at least £10 to £15bn is needed to negate the impact of missed education. That's nearly ten times the amount that was promised by the government.
Proposed tutoring will target those in most need of support and it is also speculated that the school day is to be extended. Despite the backlash to this, Education Secretary Gavin Williamson maintains that the option to lengthen school days is a "debate to be had".
Sir Collins' resignation has signalled a messy end to the academic year. With the sensation of impending clarity on the educational situation in England and Wales right now, teachers and pupils are left in even more of a limbo. Boris Johnson maintains that more funding will follow through, but whether this will meet the EPI's estimation is still unclear.
Typically, both Johnson and Williamson are being blasted for this. Their inability to meet demands with what the EPI say is appropriate funding can be viewed as a failure in management.
Sir Collins has been in public service for over 30 years and his contribution to education is not to be sniffed at. As a former teacher in both domestic and international schools, he has a wide array of skills and knowledge that a government would usually take full advantage of.
This, combined with plans for an extended school day, comes across as a last-ditch attempt to compensate for underspending on the government's behalf. Much of the consensus on increasing school hours from staff and students is that nobody would benefit from this. Children need the time to wind down at home and shortening that timeframe would only seek to quash that recovery.
Recommended Reading: £96bn given to non-NHS healthcare providers in a decade
Performance is generally accepted as petering out during post-lunch periods as it is. This will only get worse if extra lessons are forced to extend the afternoon.
It is unclear what it will take to please and benefit both teachers and pupils alike. However, what is evident is that going against the primary economical think-tank as well as the individual in charge of overseeing the entire catch-up project is against everyone's best interests.
It is a bit of a weird one this year as I would normally see a wide range of characters from books walking around my neighbourhood. Living close to a primary school on World Book Day has its advantages. Fantastic Mr Fox, Alice in Wonderland, the Tiger Who Came to Tea were all memorably captured strolling past my window last year. This year, not so much.
However, that doesn't mean we can't celebrate. With the Masked Reader initiative doing the rounds, World Book Day 2021 is doing what books are destined to do, allow us to use our imagination in different ways to celebrate what is one of my favourite days in my working year.
This year, I am paying homage to two of my favourite characters from books I have cherished over the years. Both these gals are adventurous, passionate and avid writers – all traits I personally resonate with, which is probably why these ladies and the novels they step from are imprinted in my adult existence.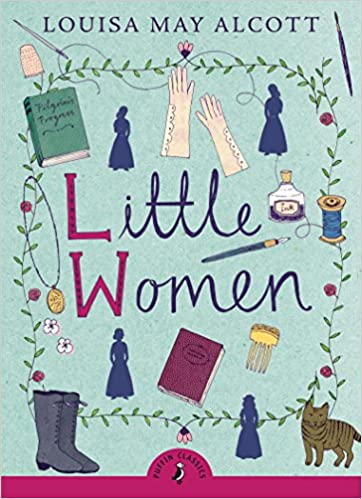 Today I am celebrating Jo March and Rebecca Mason – and the inspiration you brought me as a young lass growing up in the seventies and early eighties.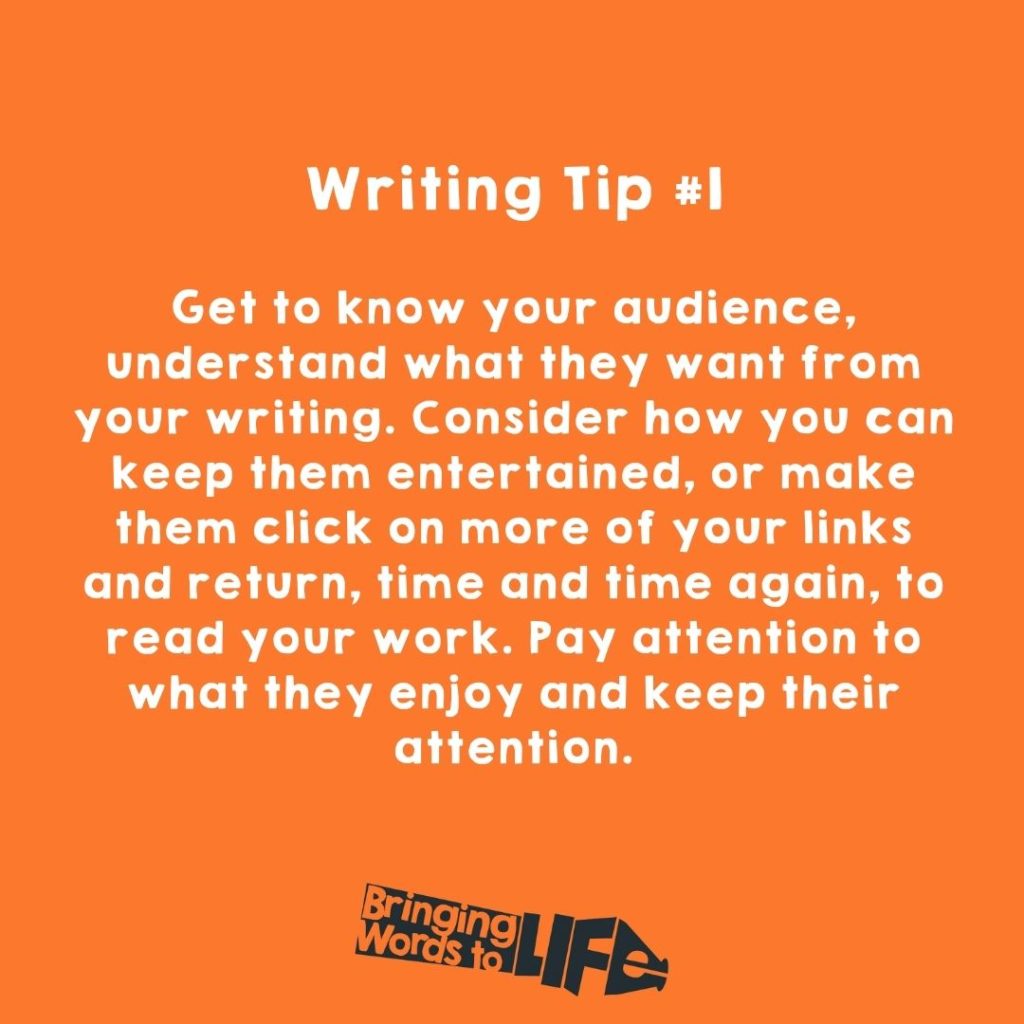 We thought we would try and share some knowledge with you as we are all vying for things to keep the monotony of lockdown at bay. So as with the writing prompts, we will share our top tips with you in the coming months.
You can thank us later 🙂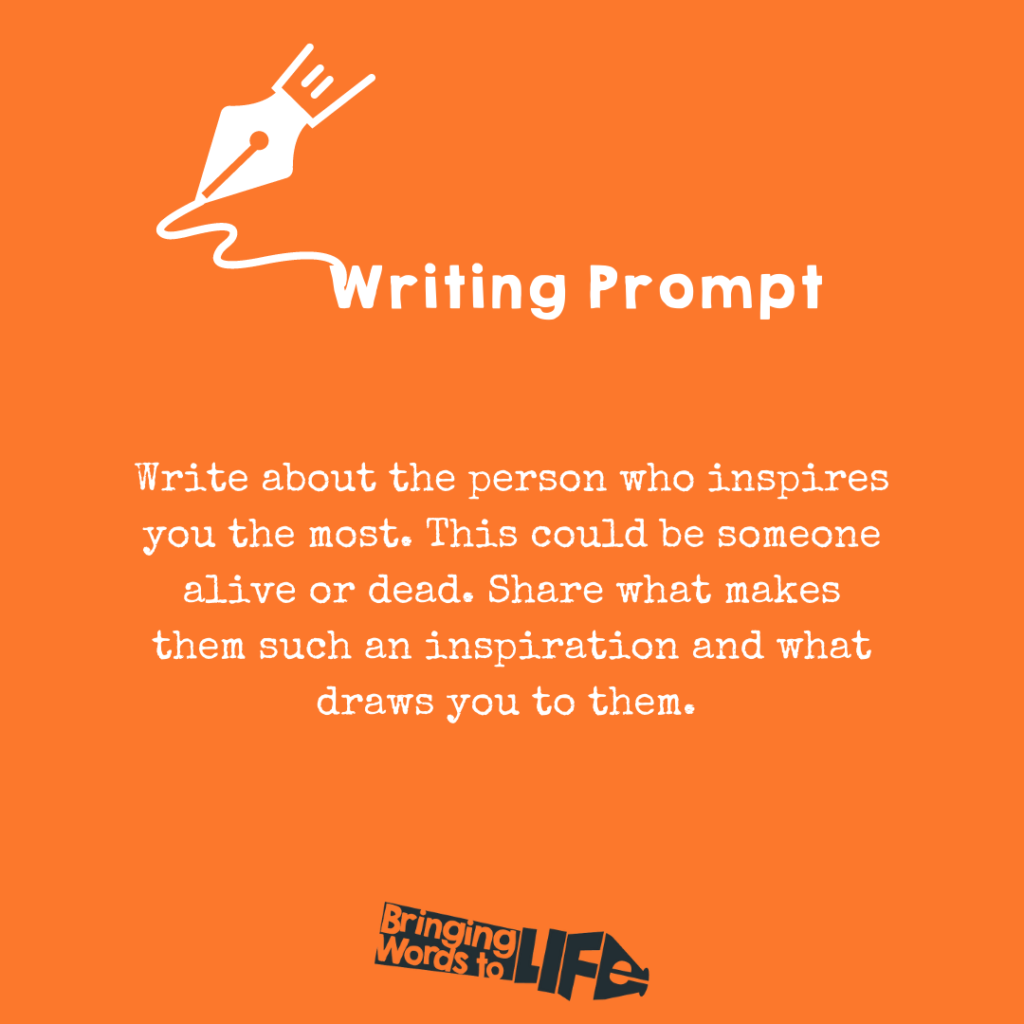 We will be publishing a range of content over the coming year to encourage people to write, starting with writing prompts. You can write as little or as much as you would like, but we would love you to share your work with us. Please feel free to share by sending to [email protected]. Your writing will inspire our writing 🙂
If your school or you know of another school that might want to take part in our Poetry Competition, then please feel free to contact us for more information. There will be a prize for the best entry from each school and certificates for all who take part.
One of our long-time writers at Beep penned an article this week that has definitely got people talking, something we love to do here at Bringing Words to Life. The story was about being treated like an alien in your own region by people who think us 'northerners' talk funny.
Thankfully, Lauren, in true Northern style is able to rise above the derogatory comments that came her way from her fellow Durham uni students, but seriously, what are they teaching our young people down in the southern counties? With attitudes like this, is it any wonder we face the issues we do?
As an exceptionally proud Northerner, I am doubly proud reading this article and the fact that Lauren held these people to account. I hope they are squirming now at just how ignorant they look.
Read the full article here https://www.nebeep.com/things-posh-people-have-said-to-me/
It is always exciting seeing how our work impacts on the lives of the young people we work with. We thrive on feedback from students and staff alike; as it is that which allows us to make sure our programs are suited to the young people we work with. We have worked with St Thomas More secondary school in Gateshead since 2014 and we are always impressed by the progress the students make. Whether it is their contributions to
www.nebeep.com
or their submissions to our
writing competitions
, they always impress. So receiving feedback like this from Mrs Doyle, our point of contact and long time supporter of the work we do at St. Thomas More, really brings home to us, that we do to support literacy and communication for our young people, must continue.
"Bringing Words To Life" has made a valued contribution to our students' forays into journalism for a number of years now. Melanie first visited the school to help a low-ability class set up and undertake a journalism project (culminating in a recorded press conference with our local councillor), and subsequently has supported members of our weekly 'More News' club to explore the profession and develop their writing skills.
One of our key objectives has been to encourage students to use their 'voice': the school online newsletter is a valuable means by which to do this, but is not always an appropriate forum to discuss every political or social issue that might arise. It has therefore been very useful to be able to forward students' writing on more contentious topics to B**P for publication. Having said that, we have been able to share articles on important issues such as life in the pandemic; the provision of school meals; anti-vaccination movements etc. The students do appreciate this 'outlet' for their journalism."
This is the report we recently devised to show the impact of the work we did last term. The project, funded by the Big Local, saw us working with Kelvin Grove, St. Aidan's and Corpus Christi. The children and staff alike were very responsive to the work and we thoroughly enjoyed creating their school magazines with them and look forward to doing it again.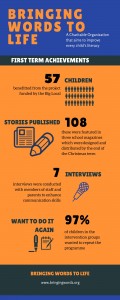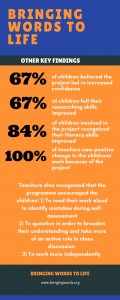 There will be no Ryton Market now until April 30th. Due to the extreme weather we faced during the winter months last year, along with the damage inflicted on our marquees we have opted to stay on the side of caution and relaunch in the Spring with the Ryton Food Fayre. More information on the food fayre will be coming soon. Thanks for the continued support from our loyal customers, traders and volunteers.
We are rolling out a new service which might be of benefit to people who are not too sure about branding and social networking. If you would like to discuss the services we offer please get in contact with
[email protected]
for a chat about your requirements.